BernardFrank is an Audit, Tax, and Management consulting firm whose operations are based in Nairobi Kenya since 2013
About Us
Our team is composed of seasoned industry experts who have been in the public and private sector business advisory for over fifteen years. We are experts who gained experience through the Big 4 and other international public and private sector management advisory brands.
What sets BernardFrank apart is our people who are young, brilliant, and energetic professionals who besides having gained practice experience through the leading advisory firms, have also spent considerable time in practical hands-on service working in the private and public sectors.This gives us the ability to apply tested solutions in meeting our clients' needs.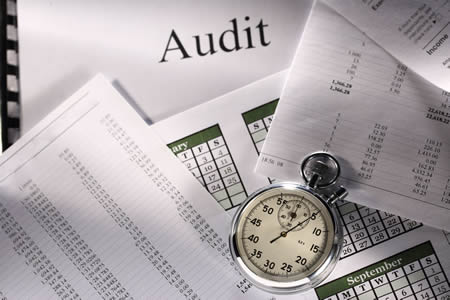 Audit and Assurance Services
Our Audit and risk Assurance services help our clients to build value by adopting risk intelligent approaches of managing financial, technology and business risks.
Internal Audit Outsourcing
As companies strive to optimize output and quality, our Internal Audit outsourcing provides organizations with opportunity to model internal audit to risk based internal audit outsourcing.
Accounting and Business Process Outsourcing Services
As a company's business grows or expands beyond local shores, administrative functions and business obligations will increase. Regulations also vary across jurisdictions, thus adding to the complexity of managing a global business.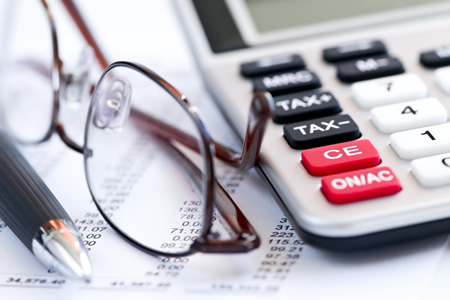 Tax
Taxation impacts our economies, both at personal and business levels. When put in to perspective, taxation remains one of the key macro, and micro economic influencer of business decisions.
Technology Assurance and Risk Consulting
Whether you are deploying a new ERP system or considering major automation of critical business process, or simply need to carry out a pre or post implementation assessment, we work with organizations to provide implementation and technology assurance related support for business success.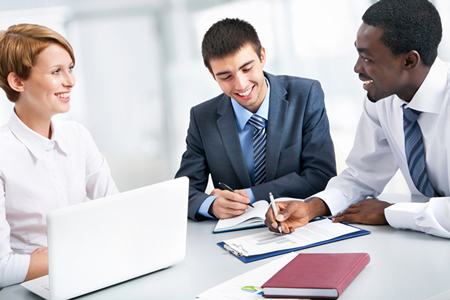 Business Advisory Consulting
With today's ever-changing technologies, regulation and competition, being able to effectively design and execute growth strategies is more important than ever. BernardFrank has experience in helping companies develop and implement strategies that drive efficiencies, overcome barriers and achieve meaningful business outcomes.
Human Resource Consulting
We work with organizations to ensure they attract, retain and develop effective employee workforce which is key to sustaining business growth. We provide solutions to ensure that Human Resource deliver the best value for organization. Our HR consulting practice helps in boosting organizational performance with many strategic benefits like eliminating the repetitive backend HR Functions, cost competitiveness and helping our clients in maintaining strategic HR focus.
Research, Monitoring & Evaluation and Learning
BernardFrank Research is a trusted partner for governments, public sector institutions, and corporates, including development agencies seeking to accomplish strategic transformations, improve performance, and enhance service delivery.
Government and Public Sector
Our Government and Public sector services cuts across all our work. Anchored on innovation and response to critical issues that affect citizens, we work with government institutions, development partners, and non-governmental organisations in their change and transformation agenda anchored on better accountability and service delivery.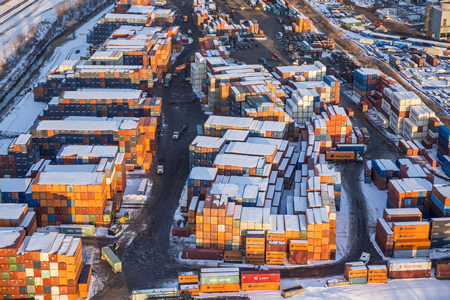 International Development Aid Consulting (IDAC)
We directly partner with NGOs, donors, and governments to offer various fiduciary and technical oversight, and related assistance around fund monitoring and institutional strengthening.
Strategic Family and Individual Financial Planning Advisory
Like business, individuals, and family finances and sources of wealth constantly change as their life journey evolves. BernardFrank works with individuals, families, trusts, foundations, and groups to help put in place sustainable financial planning initiatives to safeguard their fiscal security and wellbeing.
Forensic & Business Recovery
Fraud is one of the greatest risks all business owners and responsible leaders and citizens want to eliminate; it triggers serious losses and can be painful and costly experience to employees, customers, donors, tax payers and businesses owners at large.
OUR PROCESSES AND WAY OF DOING BUSINESS
The principle of excellence and relentless pursuit of client satisfaction on which the firm was founded and which all of our people are guided by has resulted in a diverse client base from start-ups to major corporations including governments, International Development Agencies and NGOs. We are committed to the following six principles which underpin our success.
We take pride in our formidable team of talented individuals who have delivered high impact engagements in the region. We present a sneak peak of some of the projects where our team have delivered in the recent past.